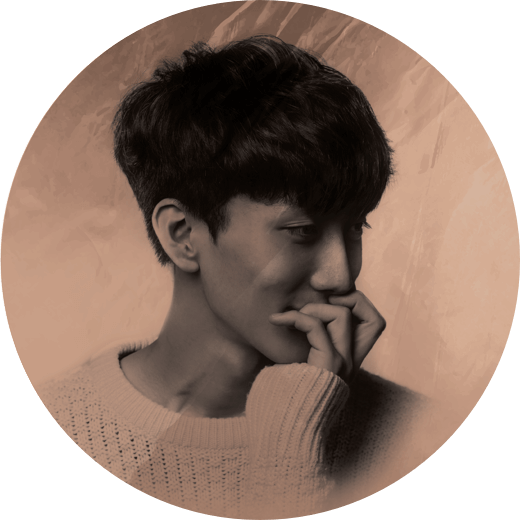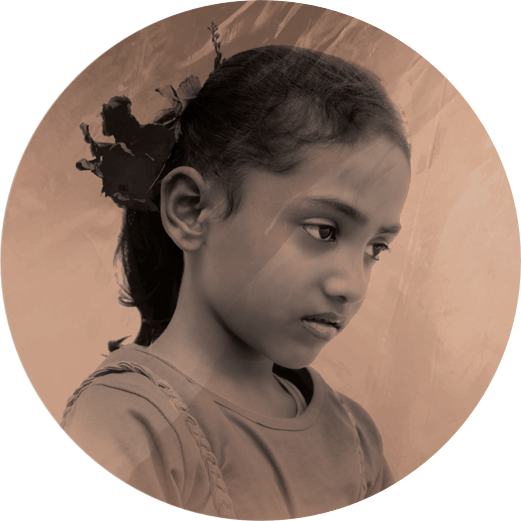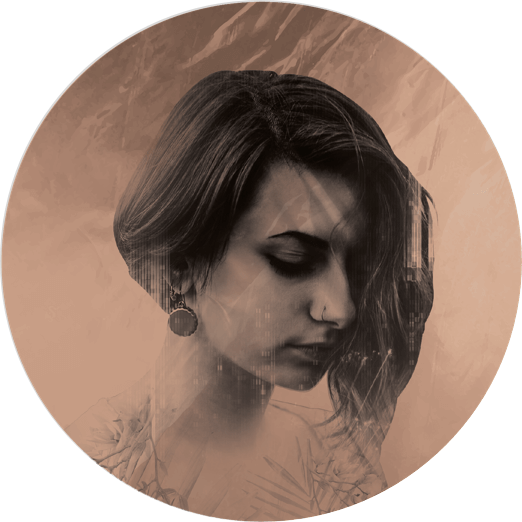 Event Summary
On the 30th Anniversary of the Convention on the Rights of the Child, The Interfaith Alliance for Safer Communities collaborated with the Pontifical Academy of Social Sciences and the Child Dignity Alliance to host an international high-level meeting on initiatives for the effective protection of child dignity in the digital world.
The meeting was attended by more than 150 delegates representing faiths, academia, government, technology, finance and civil society, to discuss and commit to the concrete action needed to protect children in the digital world. Click here for the official press release.
The meeting opened with an audience with His Holiness Pope Francis, who called for stronger action to protect the digital dignity of children. The audience was also addressed by Her Majesty Queen Silvia of Sweden and His Highness Sheikh Saif Bin Zayed AlNahyan, the Deputy Prime Minister and Minister of Interior of the United Arab Emirates.
The event concluded with the adoption of a 6-point action plan to protect the digital dignity of children.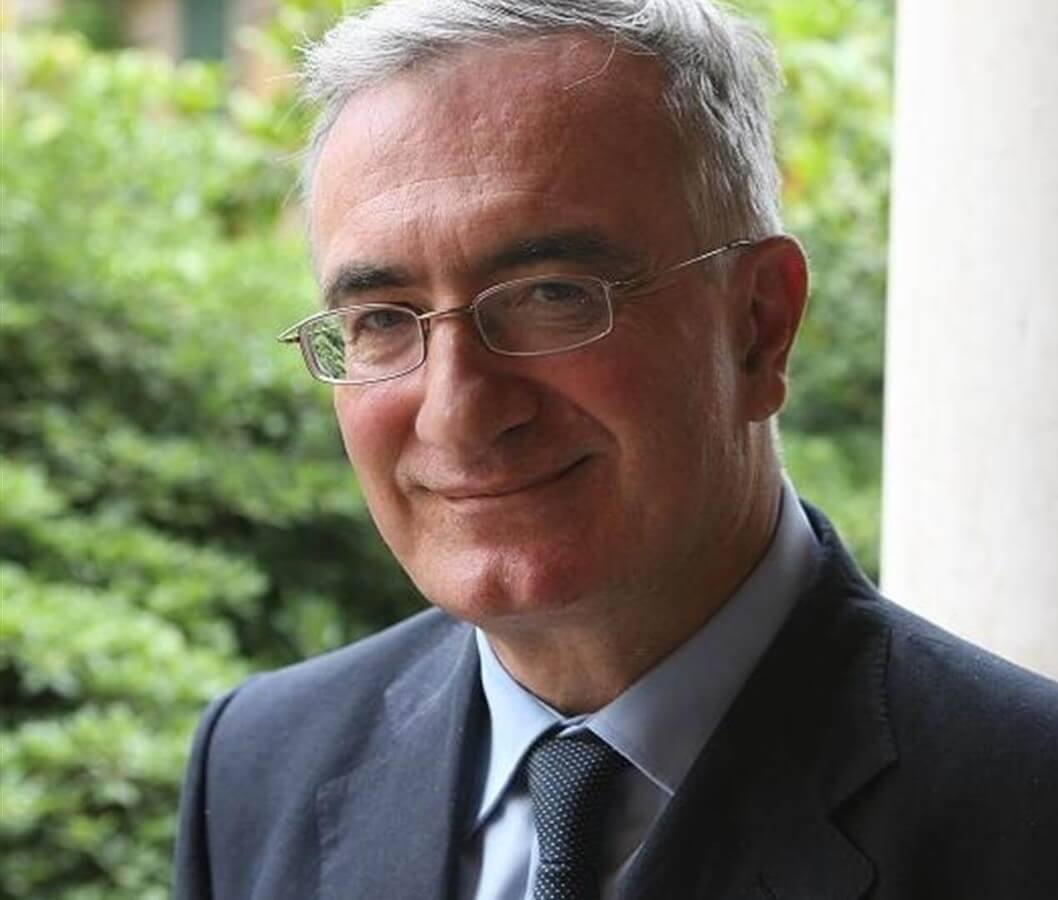 Professor Ernesto Caffo
Professor of Child Psychiatry; Founder, Il Telefono Azzurro; Member of the Pontifical Committee for the Protection of Minors at the Holy See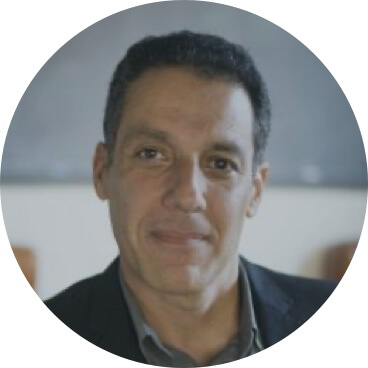 Professor Hany Farid
Data Scientist, University of California, Berkeley USA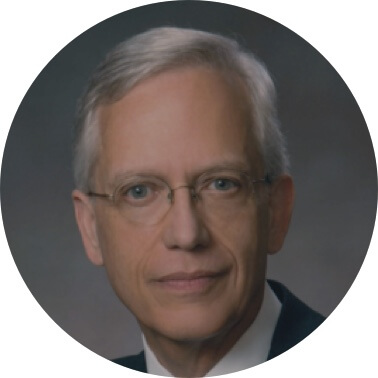 Ernie Allen
Chairman of WePROTECT Global Alliance

Event Details
Over the course of two days, participants discussed the actions that can be taken by various stakeholders to protect the digital dignity of children.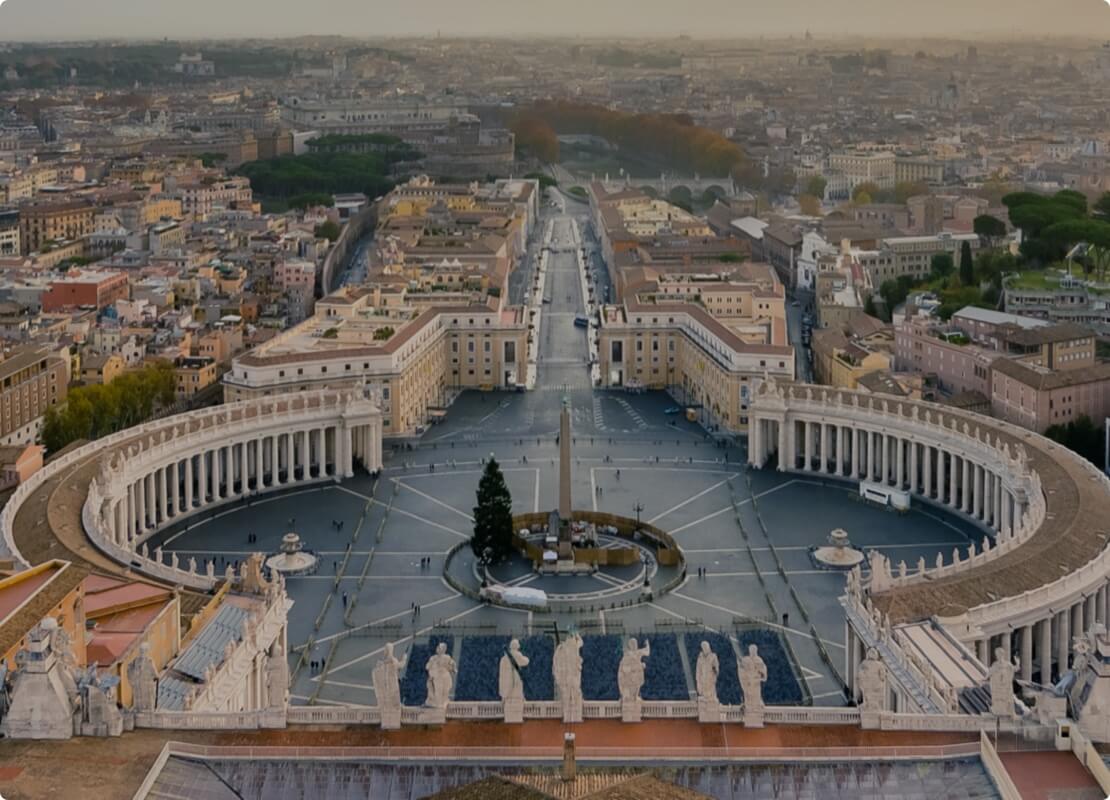 Action Plan
The Promoting Child Digital Dignity Event ended with the presentation of a 6-point action plan which was endorsed by participants at the event.
Download