Event Summary
The Interfaith Alliance for Safer Communities organized an event on the side-lines of the World Economic Forum at Davos. The event comprised of a panel discussion titled "Mobilizing faith communities in safeguarding communities and Globalization'", comprising of faith leaders and experts from across the world. The World Economic Forum was also the first stop of the Child Dignity Travelling Exposition.
The session had participants discuss the effective utilization of interfaith dialogue to equip faith leaders with the knowledge and capabilities required to deliver sustainable and tangible results on the ground. The panel also talked about the relevance of faith to human progress and community prosperity, converting interfaith dialogue into action, and the experiences of faith-based organizations in partnering with government agencies, private sector entities and civil society.
His Eminence Metropolitan Emmanuel spoke of the growing relevance of faith to human and community progress, and the need for faith leaders to be approachable to members of their communities along with the role that faith leaders can play in safeguarding their communities. 
Ani Choying talked about the power of love, and how faith leaders have to set an example to their communities through their behavior. She also touched upon the role that faith leaders can play in increasing awareness in their communities of the risks posed by criminal activities.
Rabbi Gerson talked about how faith leaders need to evolve to meet the needs of their communities. This is especially important, as younger people who are at higher risk of being victims of criminal activities, are staying away from places of worship.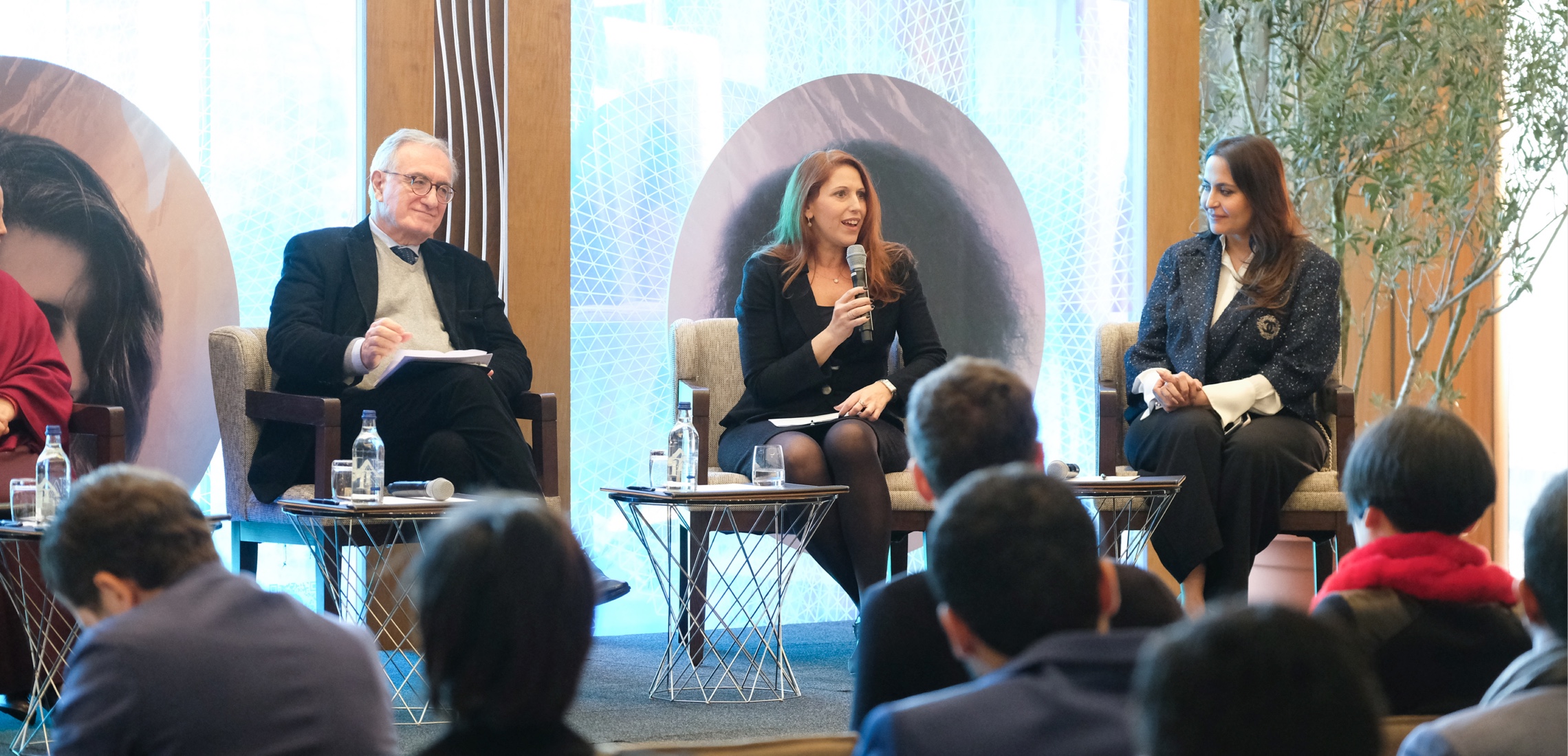 Dana Humaid talked about the 1-year journey from the Child Dignity Congress held at the Vatican till the Interfaith Alliance in Abu Dhabi. She also talked about the consultations with 270+ faith leaders from across 30 countries in the run-up to the Abu Dhabi event, concluding with the need to convert interfaith dialogue into interfaith action. 
Professor Caffo concluded the discussion talking about the importance of partnerships and collaboration between faith-based organizations, governments, private sector and civil society, and the importance of combining the two knowledge systems  of science and religion to make a difference.
The event was attended by representatives of multiple faiths and international organizations. Prominent attendees included Rabbi Pinchas Goldschmidt (Chief Rabbi of Moscow and President of the Conference of European Rabbis) and Imam Hassen Chalghoumi (President of the Conference of the Imams of France).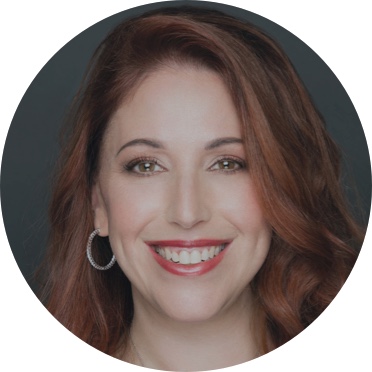 Rabbi Diana S. Gerson
Associate Executive Vice President, New York Board of Rabbis (NYBR)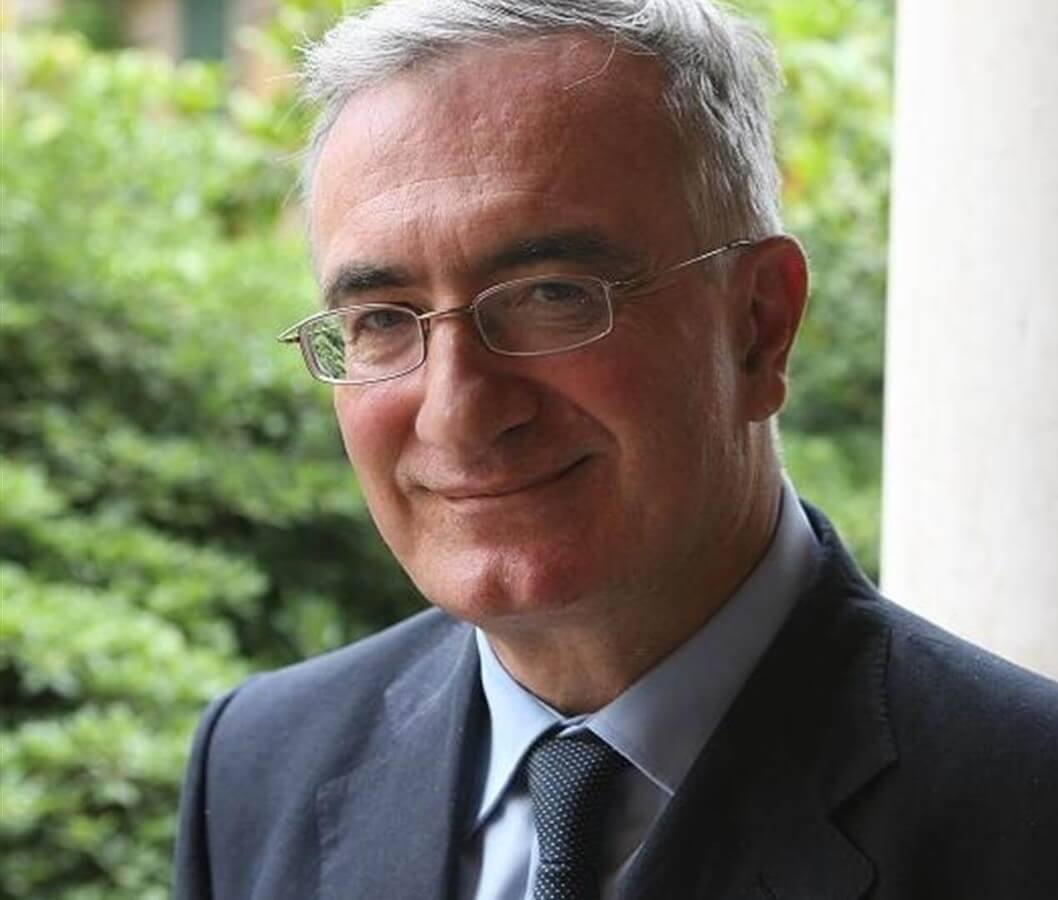 Professor Ernesto Caffo
Professor of Child Psychiatry; Founder, Il Telefono Azzurro; Member of the Pontifical Committee for the Protection of Minors at the Holy See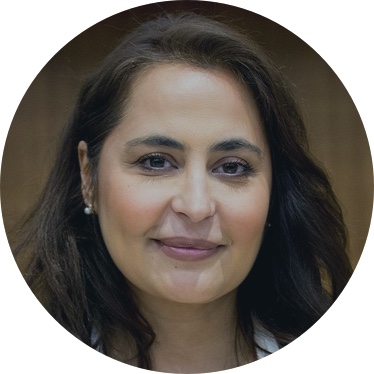 Dana Humaid
Executive Office, Interfaith Alliance for Safer Communities