Overview
The Interfaith Alliance organized a series of regional workshops across six countries to spread awareness of the threats posed by online child sexual abuse and exploitation, and to identify actions that faith leaders can take to combat this menace.
 
The audience consisted of faith leaders at different levels of seniority. This has allowed for a more diverse discussion on the actions that faith leaders can take, and also for better results through immediate decision making.
The workshops were also attended by representatives from international organizations, NGOs and government agencies, both as speakers and participants. Their experience and knowledge enhanced the credibility of the messages being conveyed through the workshops to the faith leaders. They also actively engaged with faith leaders on the role that they can play in combatting OCSE.
During the workshops, faith leaders demonstrated limited awareness of the of the risks posed by online child sexual abuse and exploitation. They also had misconceptions regarding the nature of child sexual abuse (e.g. incidences of male child abuse, abusers being known to the victim, links between child abuse and homosexuality, it being a sin only if there is physical contact, etc.). 
Faith leaders also demonstrated an active interest in understanding and discussing how they can contribute to tackling this problem and gave us their support without any reservations after realizing seriousness and depth of the problem. They mentioned the importance of collaboration and partnership with other partners such law enforcement agencies and NGOs.
Statistics
270+
Attendees from all over the world
Prominent Speakers / Attendees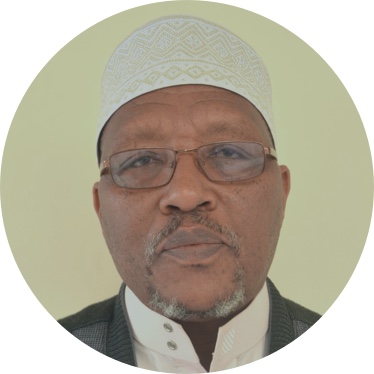 Sheikh Ibrahim Lethome
Shariah Scholar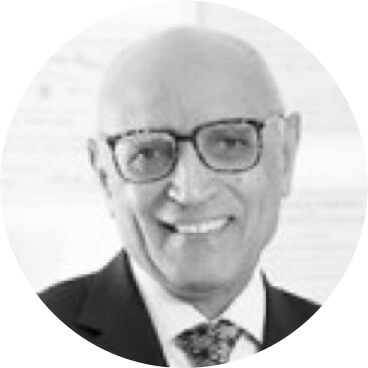 Professor Gamal Serour
Director, The International Islamic Center for Population Studies and Research at Al-Azhar University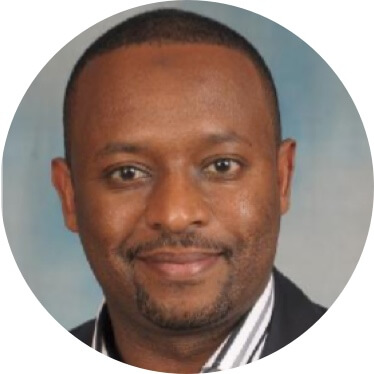 Dr. Mustafa Y. Ali
Secretary General of the Global Network of Religions for Children, and Director of Arigatou International – Nairobi

Partners
The Interfaith Alliance is only possible with the help of our partners: