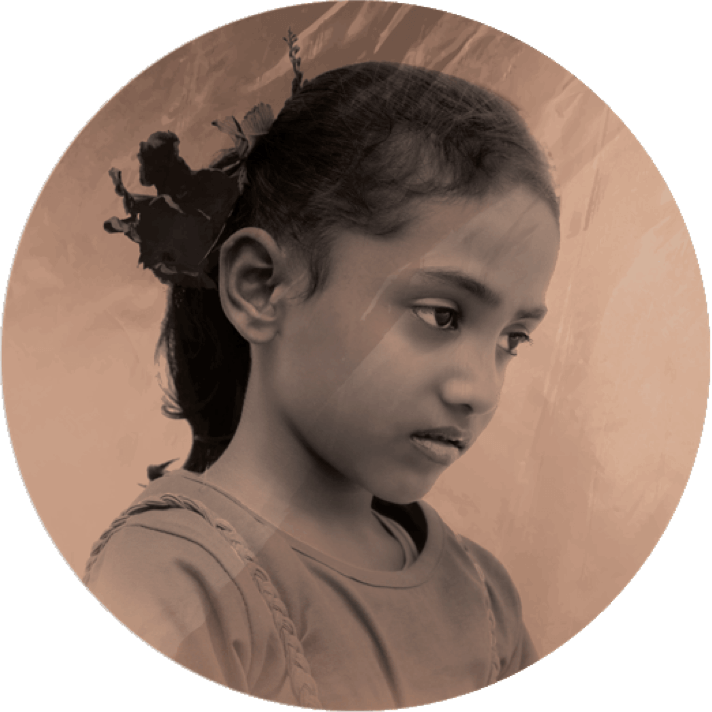 Overview
Children and young people represent more than a third of the world's four billion internet users. Their generation is harnessing the power of the internet to explore and learn. Despite all its benefits, going online exposes them to great risks. 
Abuse and exploitation of children online is not merely a risk; it's a reality, taking place at an unprecedented scale. The range and scope of child abuse and exploitation online is alarming, with cases measured in millions, daily. 
Violent acts ranging from online harassment, sextortion, to cyberbullying, are common. Vast and growing numbers of sexual abuse images of children and young people are available online.  Children are increasingly being exploited, trafficked and sold for sex online, a problem in all corners of the world.
The Interfaith Alliance aims to mobilize faith leaders from across the world, in partnership with other stakeholders such as governments, internationals and NGOs, to ensure the protection of the dignity of children in the digital world.
Why & How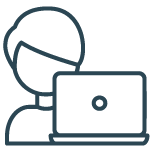 1/3
of the world's internet users are children and adolescents under 18 years.*
(Livingstone, Carr and Byrne 2015)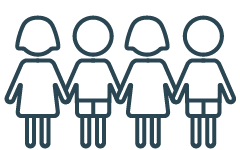 800 Million
children are at risk globally.*
(ChildDignity.com)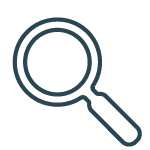 80%
of the victims are aged younger than 10.*
(Source - European Parliament Report)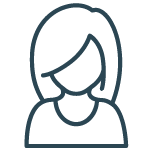 86%
of sexual abuse material where victims were girls.*
(Internet Watch Foundation annual report 2017)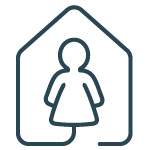 96%
showed a child on their own, in a home environment.*
(Internet Watch Foundation)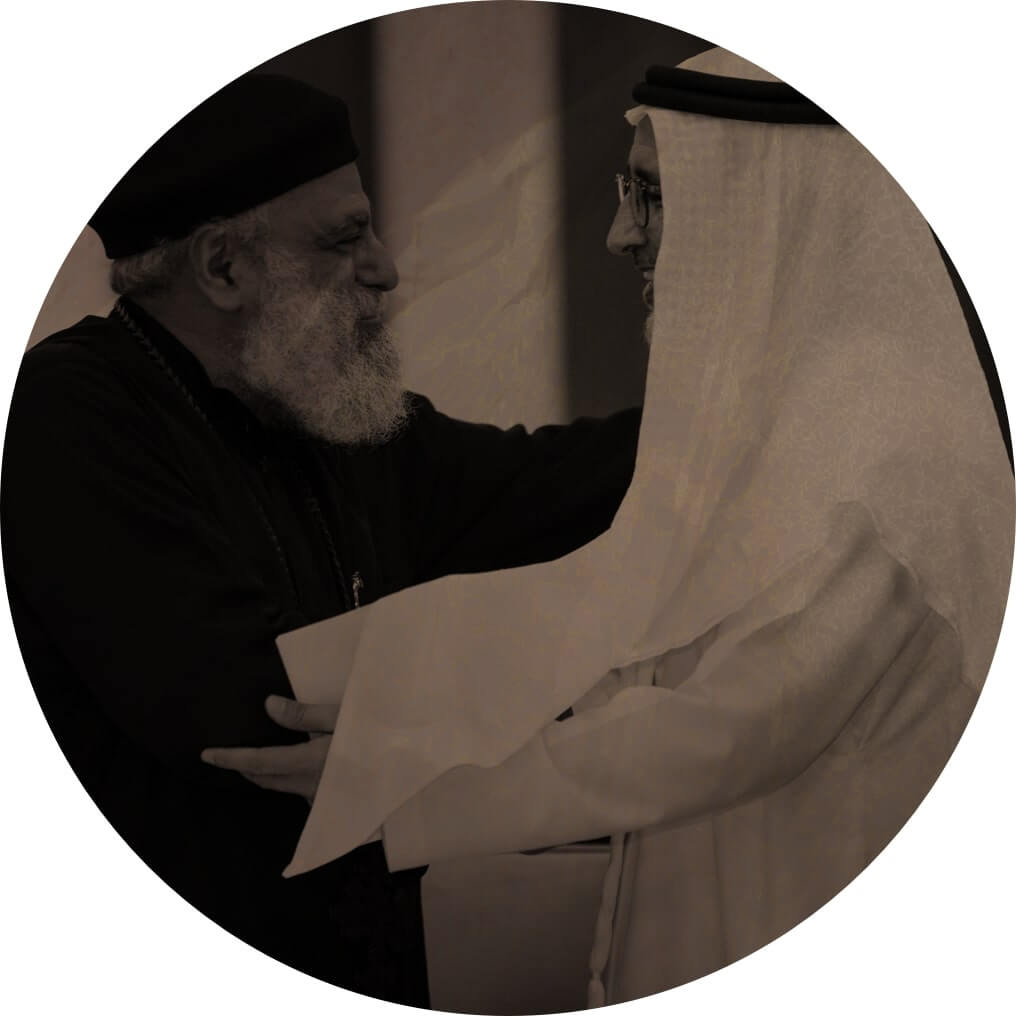 Approach
In order to fullfill our objective, we are adopting several initiatives that aim to increase awareness of the role that faith leaders can play in protecting children with their communities. The initiatives include hosting global forums, organizing regional workshops and publishing knowledge resources.
Regional workshops on Digital Child Dignity
World-wide
Child Dignity in the Digital World Forum
Abu Dhabi, United Arab Emirates
Adoption of the Abu Dhabi Declaration on Child Protection
Abu Dhabi, United Arab Emirates
Launch of the travelling exposition world tour
Screening of the Digital Child Dignity Documentary
Promoting Digital Child Dignity
Vatican City
World Economic Forum - Sideline Event
Davos, Switzerland
Partners
The Interfaith Alliance is only possible with the help of our partners:
Events
The Interfaith Alliance has organized a number of events across the world to spread awareness of the challenges impacting the digital dignity of children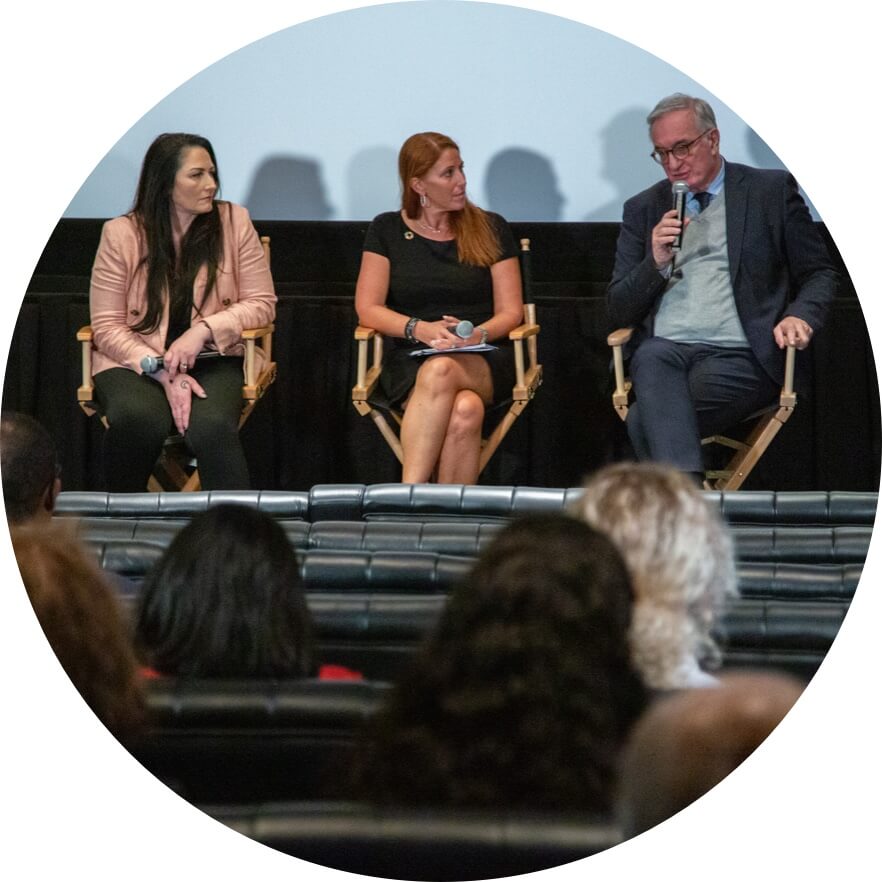 Documentary
The Interfaith Alliance has produced a documentary on child dignity in the digital world. The documentary talks about the issue of online child sexual abuse and exploitation and the impact it has on our communities.
Through interviews with experts in the field, it provides a technological and social perspective of the problem. It also features discussions of faith leaders, representing different faiths, on the roles that they are playing within their communities today.
Read More