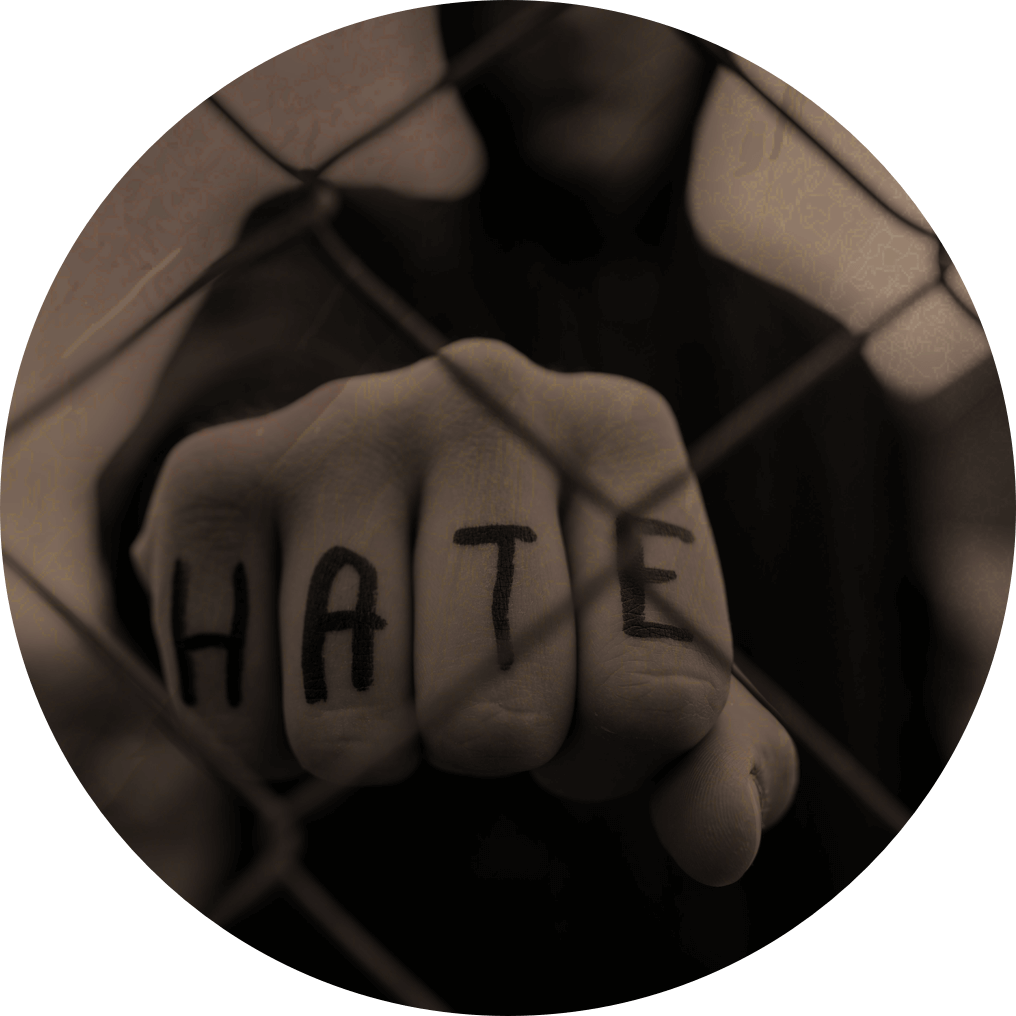 Overview
Hate crime rates have significantly increased in recent years and the methods used, targeted groups, and impact have grown profoundly. These crimes not only affect individuals and groups of a specific targeted background, they also negatively impact society-at-large, economies and political stability in a country/region. 
Hate (or bias) crimes are defined as criminal behavior driven by bias or prejudice towards a victim's personal or communal characteristics such through verbal or physical assault, incitement and destruction of property.
The Interfaith Alliance aims to mobilize faith leaders from across the world, in partnership with other stakeholders such as governments, internationals and NGOs, to reduce hate crimes in our communities.
Why & How

111 %
year-on-year growth in reported hate crimes between 2013 and 2017
(UK Home Office)

2/3rd
of hate crimes are estimated to go unreported
(Government of Canada)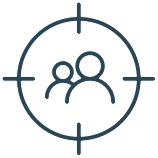 80%
of hate crimes in 2017 based on race or ethnicity
(FBI, USA)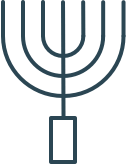 18%
of hate crimes in 2017 targeted Jewish victims
(Government of Canada)

38%
of hate crimes in 2017 were classified as 'violent' involving physical assault or intimidation of victims
(Government of Canada)

52%
of hate crimes involving religion targeted Muslims
(UK Home Office)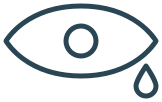 23%
of victims of hate crimes between 2015 and 2017 suffered from depression as a result of the attack
(UK Home Office)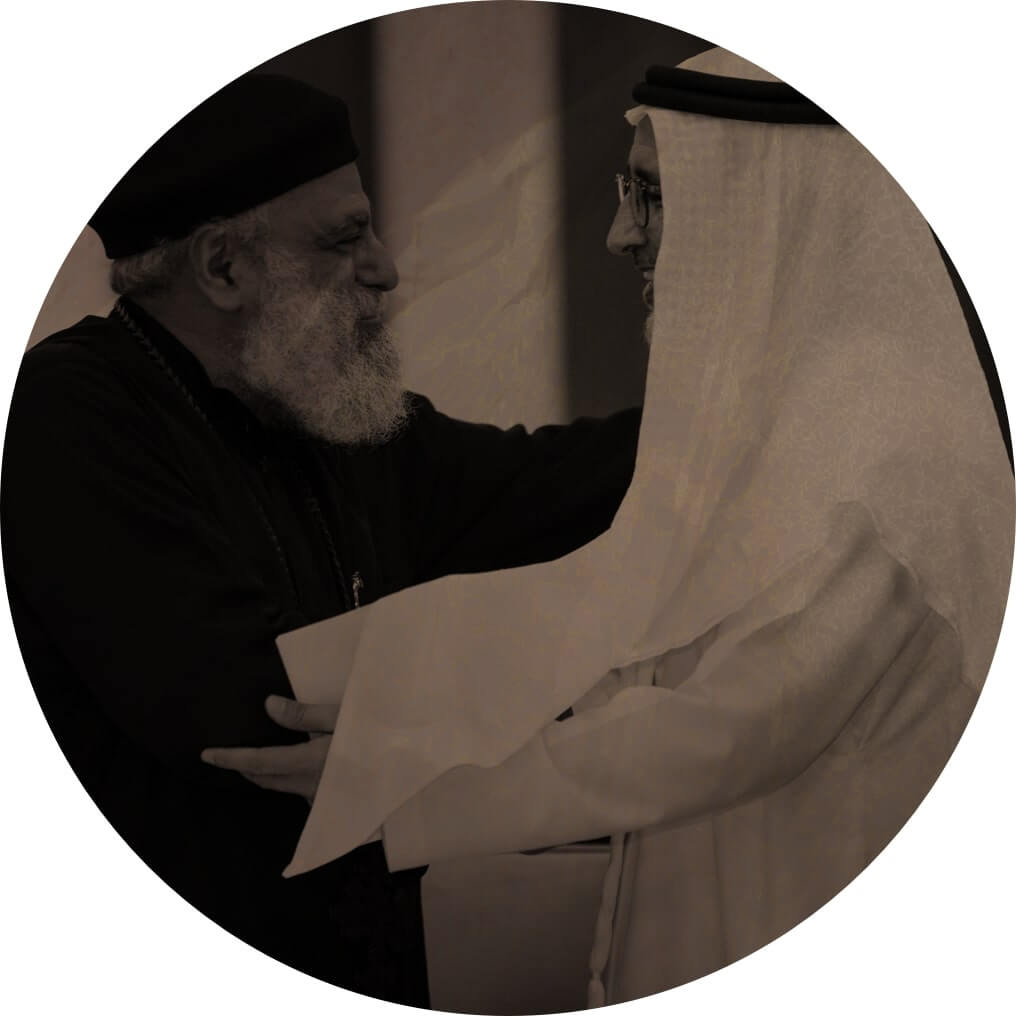 Approach
In order to fulfill our objective, we are adopting several initiatives that aim to increase awareness of the role that faith leaders can play in protecting children within their communities. The initiatives include organizing regional workshops and participating in international events.
Launch of regional workshops on hate crimes
Panel Discussion on sidelines of UN General Assembly
Events
The Interfaith Alliance has organized a number of events across the world to spread awareness of the challenges impacting the digital dignity of children