Event Summary
The World Government Summit is an annual event that brings together leaders in government for a global dialogue about governmental process and policies with a focus on the issues of futurism, technology and innovation, as well as other topics. 
The summit acts as a knowledge exchange hub between government officials, thought leaders, policy makers and private sector leaders, and as an analysis platform for the future trends, issues and opportunities facing humanity.
The summit had 4,000 attendees from 140 countries, heads of state, senior representatives of 30 international organizations, heads of 120 leading international companies and 4 Nobel laurates who will discuss ways to shape the future of governments. The summit had over 200 sessions with more than 600 speakers across 5 days.
The Interfaith Alliance organized a panel discussion at the event, to increase awareness on the role that faith leaders can play in building safer communities. The session discussion comprised of representatives from different faiths from different parts of the world under the theme "Tolerance as an effective way of combatting crimes impacting the safety of our communities".
The session had had participants discuss the importance of tolerance and interfaith dialogue, the role that faith leaders can play in safeguarding their communities, converting interfaith dialogue into action, and the experiences of faith-based organizations in partnering with government agencies, private sector entities and civil society.
Ernie Allen opened the session with a summary of the journey from Rome to Abu Dhabi, stressing on the importance of interfaith dialogue and the role that it can play in building safer communities. 

Bhai Sahib Bhai Mohinder Singh talked about the importance of faith in todays world, saying "The importance of faith in human progress cannot be overemphasized. Without faith, everything is hopeless. Human culture is evolving, and embracing interfaith ideologies is the only way to achieve progress – individually and collectively"
Her Excellency Reem Al Falasi talked about the experiences of the Interfaith Alliance while engaging with faith leaders and other partners from across the world and the lessons that were learnt. She also talked about the 2019 plans for the Interfaith Alliance.
 
Rabbi Diana Gerson shared her experiences on developing strong partnerships between faith leaders and the community in New York. She said that today's world is not about 'our' and 'their' communities. "We need to act together. Partnerships across faith are the key for sustainable change in communities. At the end of it, it is a matter for our children and our future."
Pastor Stephen Gualberto shared the experiences of the Church of the Nazerene in the Philippines in countering child abuse in collaboration with other partners, saying ", One of the key steps in this direction is to educate and re-educate adults on the values they can impart to children. This will go a long way in combatting child abuse. The dignity of children is non-negotiable.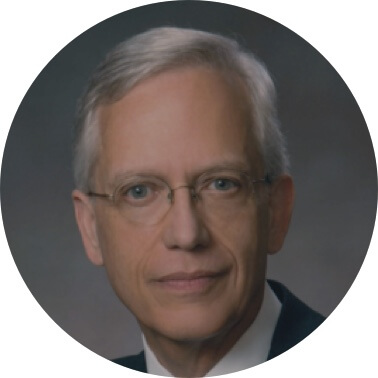 Ernie Allen
Chairman of WePROTECT Global Alliance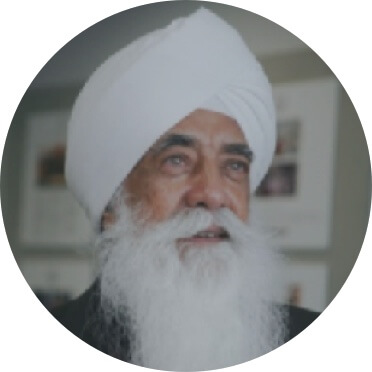 Bhai Sahib Bhai Dr.Mohinder Singh Obe KSG
Chairman, Guru Nanak Nishkam Sewak Jatha (UK)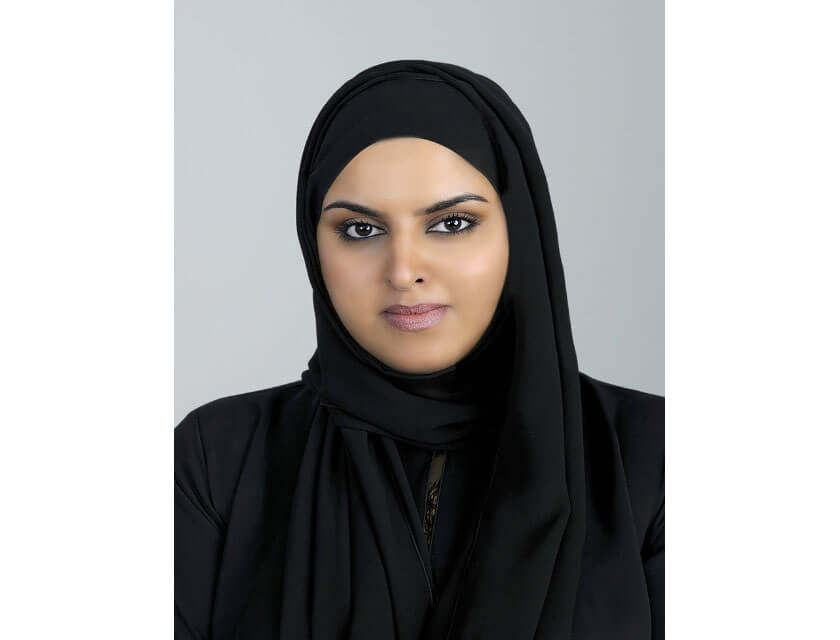 Her Excellency Reem AlFalasi
Secretary General, Supreme Council for Motherhood and Children (UAE)